Amarendra Chitale is a passionate knowledge management professional, trainer and entrepreneur. For last 13 years he is delivering brain based trainings and coaching to people beyond national boundaries, cultures and demographics. With more than 10,000 hours of training delivered, his only endeavor in life is to be able to create positive change in every life that he touches.
He is a certified professional with:
Neuro Linguistic Programming (NLP) – Trainer (Certified and Verified by ANLP-India)
Specialized in Leadership Development, Consulting & Facilitating
Internationally Certified DISC Trainer and Assessor (Wiley (USA))
NLP Psychotherapist
Certified Practitioner and Trainer of Emotional Intelligence
Certified OD Analyst
Certified Advanced Coach (IFCNLP-UK)
Amarendra has been training in various organizations right from Educational Institutes to NGO, from Public Sector Units to Multi-National Companies, from Junior College students to Middle and Senior Management Professionals.
His Forte lies in trainings and certifications on:
Emotional Intelligence
Transformational Leadership
Neuro Leadership
Conflict Management
Neuro Linguistic Programming
Influencing and Persuading
DISC and Psychometric Profiling
Performance Management System Trainings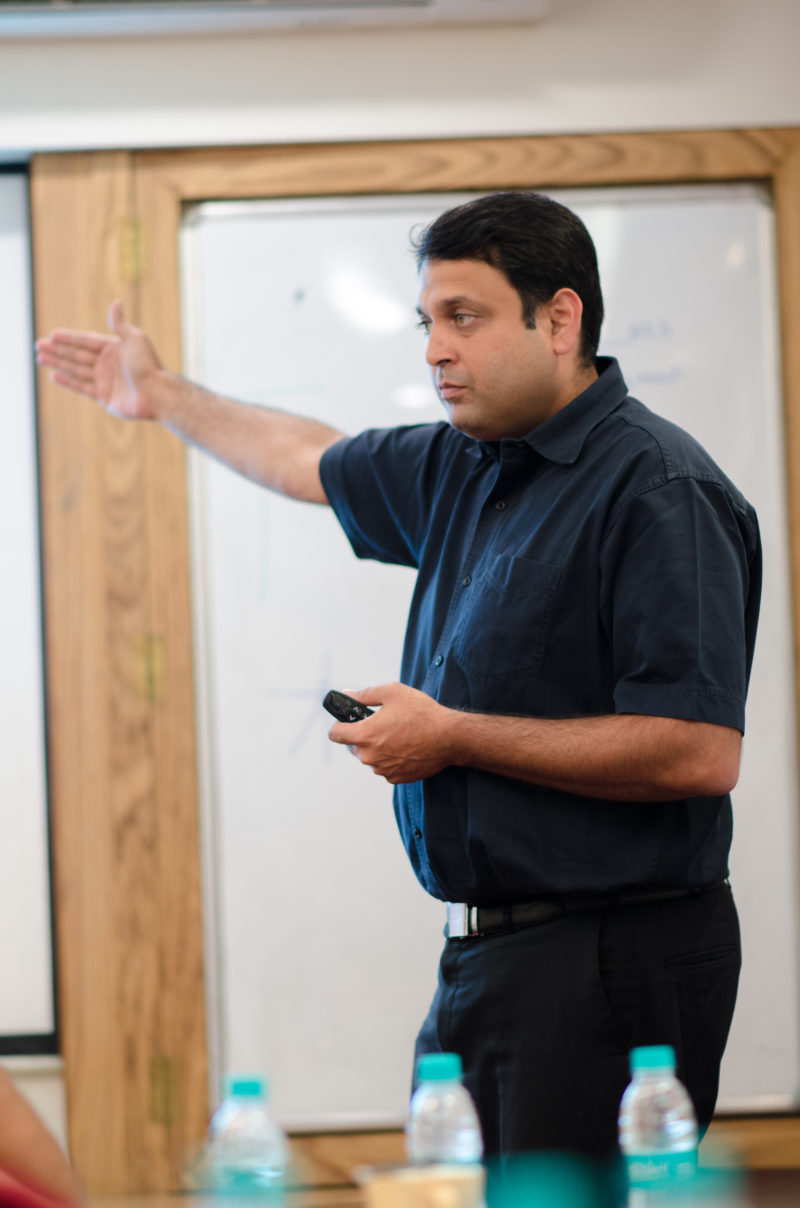 12700+ 

Individuals Trained and Still Counting
2000+
Emotional Intelligence Certification Training
500+
NLP Practitioner & Master Practitioner Certification
5000+
Neuro-leadership Program
200+
OD & PMS Interventions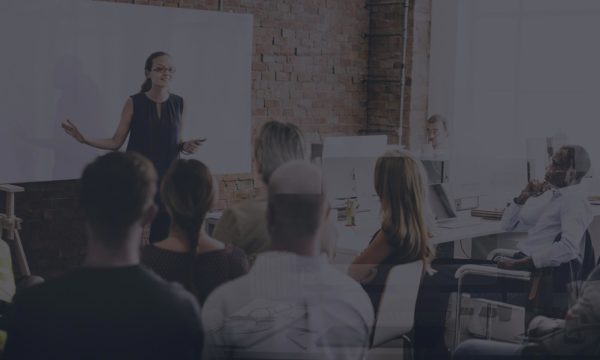 About
Agile Neuro
Amarendra started Agile Neuro with the intention to bring about positive transformation in every person. He believes that there are so many people out there who have the potential to do well for themselves but they don't find the right guidance. Agile Neuro will provide them with the guidance needed for training or interventions related to Emotional Intelligence, Neuro-Linguistic Programming, Neuro-Leadership Program, Psychotherapy and Brain-based coaching.
Vision:
Our vision is to be a recognized and respected brain-based training/coaching interventions firm by 2022
Mission:
To help everyone be a winner through brain-based training/coaching programs or interventions, thus resulting in a paradigm shift in the way of thinking to be successful in every aspect of life.
WANT TO TALK TO AMARENDRA