WHAT WE DO AT
AGILE NEURO

?
Whether it's providing training, certifications, coaching or workshops, Agile Neuro helps Individuals and Organizations achieve life changing results through our brain-based trainings and coachings. We help shape the leaders of tomorrow and aim at changing everyone's perspective of being an all-round winner.
Leadership Assesment
Free Leadership Style Assesment
20 min assessment
and find out your leadership style.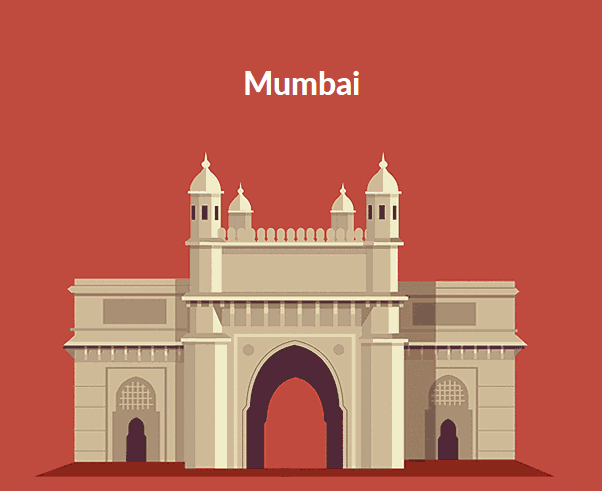 Neuro Linguistic Programming Practitioner (NLP Practitioner)
Date: 23rd & 26th March 2019
Place: Mumbai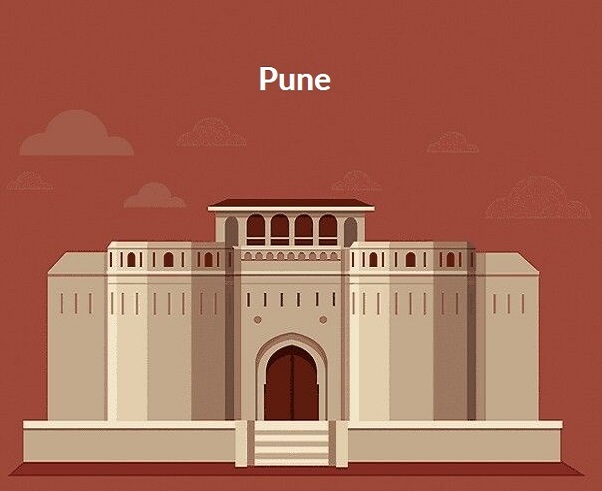 Be A Coach Certification
Date: 30th to 31st March 2019
Place: Pune
Stay updated with latest from the world of Agile Neuro
MEET
AMARENDRA
CEO | TRAINER
"I am passionate knowledge management professional, trainer, and entrepreneur. I love transforming the lives of working professionals, Home Makers, Emerging Leaders, New Employees and Individual contributors through brain-based training and coaching. My only endeavor is to be able to create positive change in every life that I touch. Certified NLP trainer, DISC trainer and accessor (Wiley -USA), Psychotherapist and Advanced Coach (IFCNLP – UK), I have made a positive impact in the lives of 12,000+ Individuals and 50+ Organizations with a cumulative 10000+ hours of training."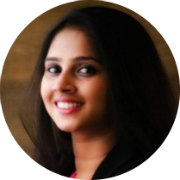 Amarendra is the finest example of the someone who can explain the most complicated concepts in a very simple way. Training sessions with him are incredible. He packs an excellent punch of learning and humor in his training.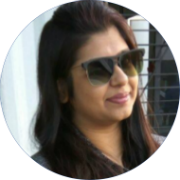 As a trainer, Amarendra is brilliant! His training is super interactive and engaging, never faced death by Presentations. Amarendra is someone who is not only going to train you but he will make sure the concepts are ingrained in life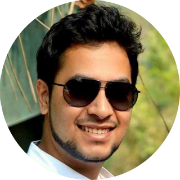 While training, relevant and contemporary examples are important. That's one of the many things Amarendra does brilliantly well. A trainer training with relevant examples, who is approachable with an acute sense of sensory actions by which he catches exactly when you haven't understood something and goes explaining again in a different style.
I found the Emotional Intelligence training by Amarendra to be very helpful in my personal as well as professional life. Particularly liked the concepts – DISC, Amygdala Hijack and Empathy. I sure have more confidence in expressing my emotions more intelligently now. Keep up the good work!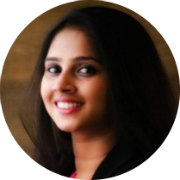 "Amarendra is the finest example of the someone who can explain the most complicated concepts in a very simple way. Training sessions with him are incredible. He packs an excellent punch of learning and humor in his training."

Amelia Antony, Head of Department and Counselor (Academics), St.Paul College, Mumbai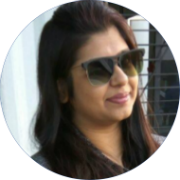 "As a trainer, Amarendra is brilliant! His training is super interactive and engaging, never faced death by Presentations. Amarendra is someone who is not only going to train you but he will make sure the concepts are ingrained in life."

Namrata Bhojwani, Senior Business Analyst and Consultant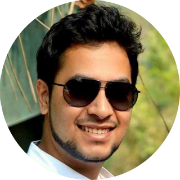 "While training, relevant and contemporary examples are important. That's one of the many things Amarendra does brilliantly well. A trainer training with relevant examples, who is approachable with an acute sense of sensory actions by which he catches exactly when you haven't understood something and goes explaining again in a different style."

Chaitanya Sant , Entrepreneur (Life Skills Mumbai)
"I found the Emotional Intelligence training by Amarendra to be very helpful in my personal as well as professional life. Particularly liked the concepts – DISC, Amygdala Hijack and Empathy. I sure have more confidence in expressing my emotions more intelligently now. Keep up the good work!"

Manali Sarpotdar, Project Officer – YASHADA
I like one of Mark Twain's statements, "What gets you into trouble is not what we don't know. [...]
I have been writing a lot about Neuro-Linguistic Programming (NLP), Emotional Intelligence and such Psychology-based topics. I haven't written [...]
A lot of people have asked me about the difference between being depressed and being sad. Both these words [...]