Emotional Intelligence Certification Training  – Course Structure
Course Duration: Two Day Course
Our ability to deal effectively with our emotions in our personal life and workplace is critical to our success. We are playing multiple roles in our lives and each role has its own challenge. Emotional Intelligence (EI) strategies combining with Intelligence Quotient increase our ability to successfully manage the constant challenges from situations and people around us – at work or at home.
Whether you achieve your goals or not depends on how you Regulate and Channelize emotions. Our Emotional Intelligence training is an insightful and activity based program, which will provide you with the opportunity to identify and manage your own emotions and help you channelize it in maintaining positive environments and collaborative relationships around you. It explores the importance of emotional quotient (EQ), behavior patterns, empathy, various personality types and their motivations. It also helps you deal with stress and conflict management. The program will further assess your competencies of emotional intelligence, self-awareness, self-motivation and social skills.
Working Professionals (across all levels in all industries and functional areas)
Entrepreneurs, Home-makers
Trainers, Therapists, and healers
Students who are about to start their careers
Anyone aiming to train others in Emotional Intelligence or use it for a positive change in others' lives
Importance of high EQ
Interventions, Patterns, and Techniques of Channelizing Emotions to feel differently in difficult situations
Emotional Bench-marking to manage expectations
Emotions and their root cause analysis for self and others' emotions
Techniques of responding and not reacting
Competencies of Emotional Intelligence
Emotional Quotient Assessment
Values assessment to help to build better relationships at the personal or professional level
Personality types and their motivations
Techniques for dealing with Stress
Coaching – Emotionally Intelligent way
Empathy and Ego states
Doing away with unwanted habits
Personality behavioral inventory tool
Regulating your Emotions for better results
Dealing with the 'Impossible'
Empowerment through Thought and Emotions regulation
A better understanding of the people around you, hence behavioral flexibility
Values Inventory tool
Personality behavioral inventory tool
Stress Management techniques
Emotions regulation and channelizing techniques
Self-motivation
Stress Management Techniques
Coaching inputs from EI stand-point
UPCOMING TRAINING
Pune
Date: 27th & 28th Apr 2019
Time: 10:00 AM to 06:00 PM
Venue: To be Announced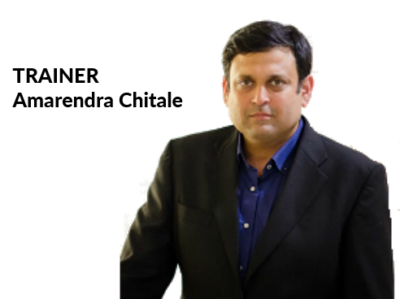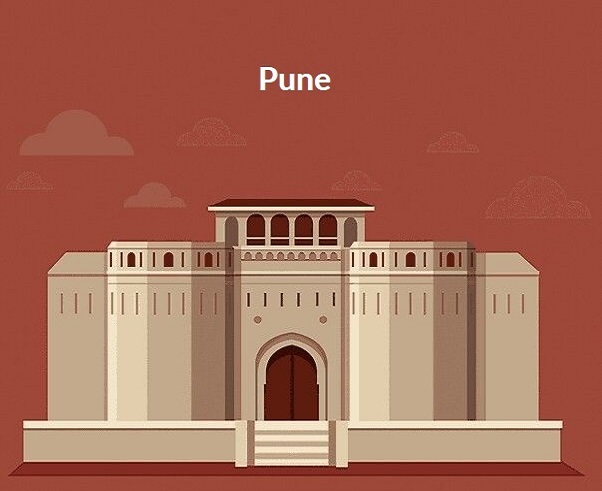 Emotional Intelligence Certification Training
Place: Pune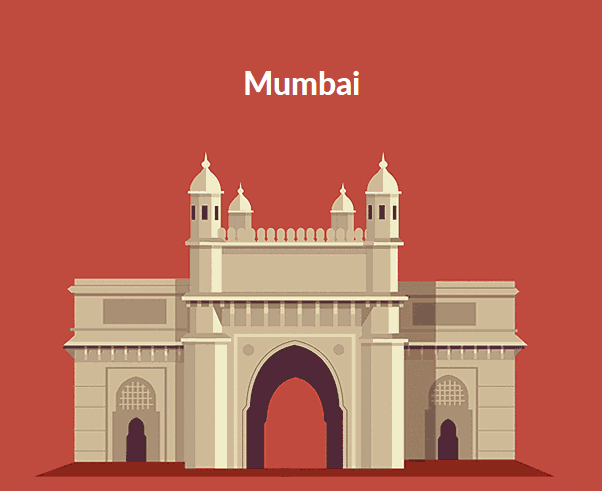 Emotional Intelligence Certification Training
Place: Mumbai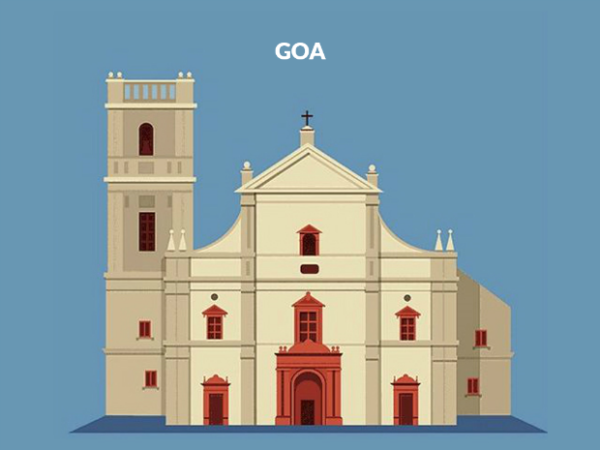 Emotional Intelligence Certification Training
Place: Goa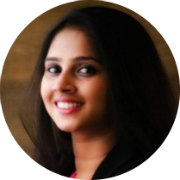 Amarendra is the finest example of the someone who can explain the most complicated concepts in a very simple way. Training sessions with him are incredible. He packs an excellent punch of learning and humor in his training.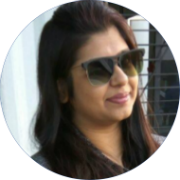 As a trainer, Amarendra is brilliant! His training is super interactive and engaging, never faced death by Presentations. Amarendra is someone who is not only going to train you but he will make sure the concepts are ingrained in life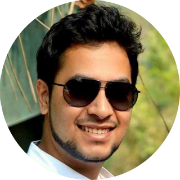 While training, relevant and contemporary examples are important. That's one of the many things Amarendra does brilliantly well. A trainer training with relevant examples, who is approachable with an acute sense of sensory actions by which he catches exactly when you haven't understood something and goes explaining again in a different style.
I found the Emotional Intelligence training by Amarendra to be very helpful in my personal as well as professional life. Particularly liked the concepts – DISC, Amygdala Hijack and Empathy. I sure have more confidence in expressing my emotions more intelligently now. Keep up the good work!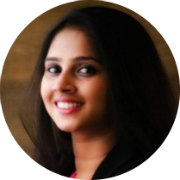 "Amarendra is the finest example of the someone who can explain the most complicated concepts in a very simple way. Training sessions with him are incredible. He packs an excellent punch of learning and humor in his training."

Amelia Antony, Head of Department and Counselor (Academics), St.Paul College, Mumbai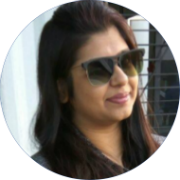 "As a trainer, Amarendra is brilliant! His training is super interactive and engaging, never faced death by Presentations. Amarendra is someone who is not only going to train you but he will make sure the concepts are ingrained in life."

Namrata Bhojwani, Senior Business Analyst and Consultant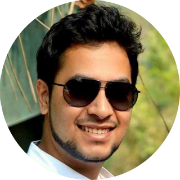 "While training, relevant and contemporary examples are important. That's one of the many things Amarendra does brilliantly well. A trainer training with relevant examples, who is approachable with an acute sense of sensory actions by which he catches exactly when you haven't understood something and goes explaining again in a different style."

Chaitanya Sant , Entrepreneur (Life Skills Mumbai)
"I found the Emotional Intelligence training by Amarendra to be very helpful in my personal as well as professional life. Particularly liked the concepts – DISC, Amygdala Hijack and Empathy. I sure have more confidence in expressing my emotions more intelligently now. Keep up the good work!"

Manali Sarpotdar, Project Officer – YASHADA
STILL IN DOUBT?
WANT TO TALK TO AMARENDRA